Backend Developer Java (m/w/d)
Are you interested in strengthening an innovative team in the field of Java Development?
Our customer is a leading expert in the field of customer experience and thus helps companies to recognize and implement digital potential. With 20 years of experience and over 450 employees, our customer focuses on the digital future and on developing strategies to transfer the company's business models into the digital world.
Ihre Aufgaben:
You design optimal technical solutions and document them
You work with established frameworks and platforms (e.g. SAP Commerce, Spring / Boot)
You help with the modeling and optimization of databases
You know modern container and cluster technologies (Docker and Kubernetes)
You work closely together with the Product Owner and the Scrum Master and coordinate with them
Ihre fachlichen und sozialen Kompetenzen:
You have at least 3 years of relevant professional experience in object-oriented software development with Java and JEE
Completed technical education with a focus on computer science (HTL, FH, TU)
Knowledge of web technologies such as HTML, CSS, JavaScript, REST, XML and JSON
Good database knowledge (e.g. modeling, SQL)
Interest in new developments (in the areas of Java, Web, Mobile & Open Source)
Very good knowledge of English (B2 / C1)
Knowledge in the area of SAP Commerce is advantageous but not a must
Flexible working time models with home office are possible
Wir bieten Ihnen:
Wir bieten ein monatliches Bruttogehalt von € 3.100,– bis € 4.300,– (14 x p.a. bezahlt), je nach konkreter Qualifikation und beruflicher Vorerfahrung.
Benefits:
Flexible Arbeitszeiten
Getränke
Mitarbeiterevents
Mitarbeitervergünstigungen
Frischer Obstkorb
Weiterbildungsmöglichkeiten
Homeoffice
gute öffentliche Erreichbarkeit
Zentrale Lage
Hinweis im Sinne des Gleichbehandlungsgesetzes:
Aus Gründen der leichteren Lesbarkeit wird auf dieser Website die geschlechtsspezifische Differenzierung, wie z.B. Bewerber/ BewerberIn bzw. Software Entwickler/ Software EntwicklerIn nicht durchgehend berücksichtigt. Entsprechende Begriffe gelten im Sinne der Gleichbehandlung für beide Geschlechter.
Ihr Ansprechpartner: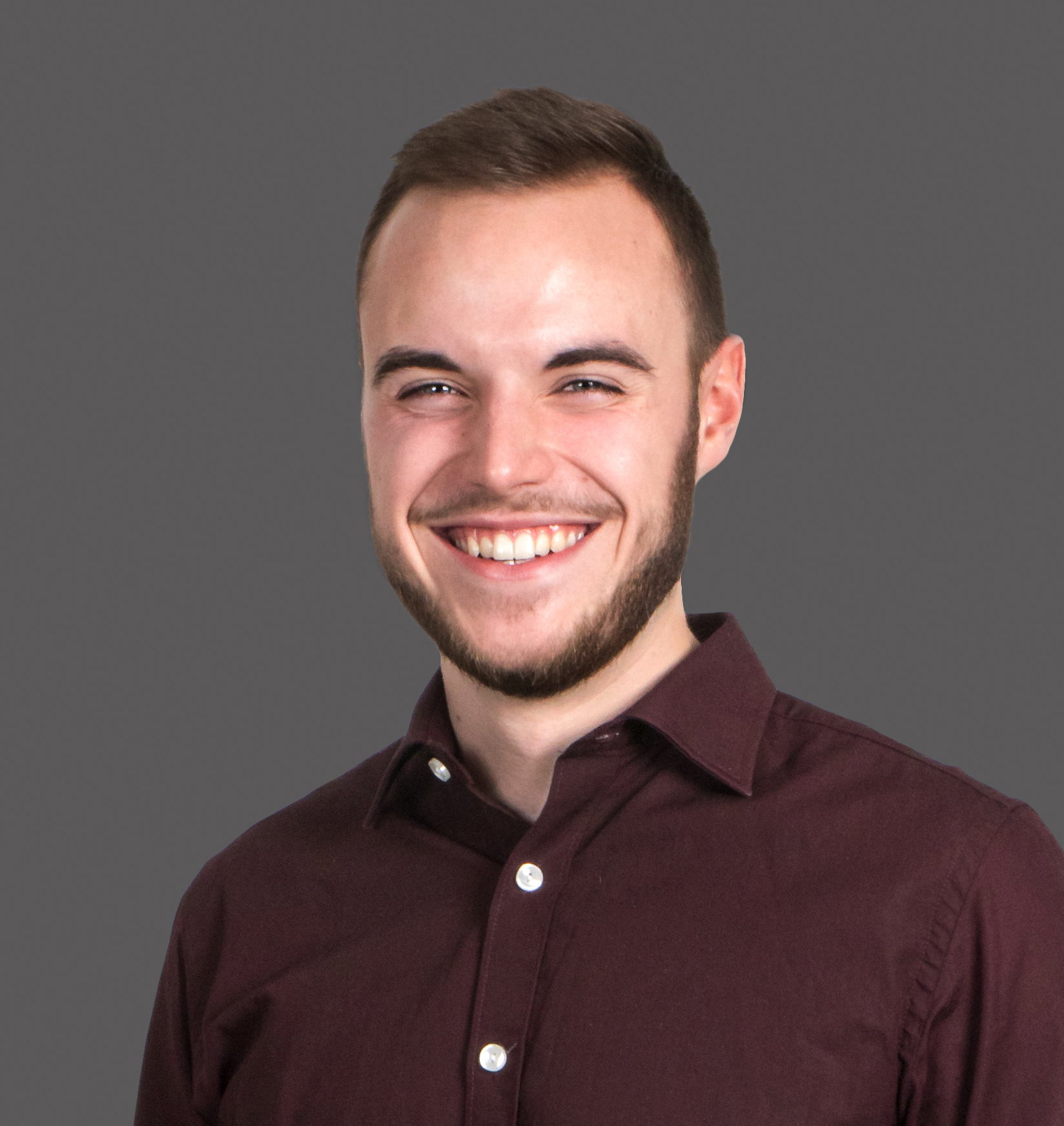 Bernhard Hackl
01/ 876 77 88
Ich freue mich auf Ihre Bewerbung!
Job-Steckbrief:
Backend Developer Java (m/w/d)
REF-NR.: 4674-BH-KA
DIENSTORT: Vienna