Senior Backend Developer - Online Booking Platform (m/w)
Our client is an international booking portal for travel, cars and boats in the luxury segment based in Vienna. Through the relaunch of the platform you can actively participate and experience the exciting growth phase. A startup environment with a growing developer team.
Ihre Aufgaben:
Design, implementation and improvement of back-end systems including REST APIs, microservices, data acquisition and processing systems
Improvement of the applied standards, tools and processes
Control of test-driven development
Write and maintain scalable, performant code that can be used across platforms
Debug test or production problems and find sustainable solutions
Ihre fachlichen und sozialen Kompetenzen:
Completed technical education (HTL/FH/TU) in computer science, business informatics or similar education or work experience and / or qualifications
Experience in Java (min. 5 years)
Familiar with Linux operating systems
ElasticSearch knowledge
Experience in working with packages and tools from third-party providers (e.g. APIs, SDKs, client libraries, etc.)
Experience with relational databases
Solid understanding of web protocols
Experience with Docker
AWS & Kotlin knowledge would be an additional plus
Interested in DevOps
Wir bieten Ihnen:
Wir bieten ein monatliches Bruttogehalt von € 3.400,– bis € 4.800,– (14 x p.a. bezahlt), je nach konkreter Qualifikation und beruflicher Vorerfahrung.
Benefits:
Flexible Arbeitszeiten
Getränke
Mitarbeiterevents
Frischer Obstkorb
Weiterbildungsmöglichkeiten
gute öffentliche Erreichbarkeit
Zentrale Lage
Hinweis im Sinne des Gleichbehandlungsgesetzes:
Aus Gründen der leichteren Lesbarkeit wird auf dieser Website die geschlechtsspezifische Differenzierung, wie z.B. Bewerber/ BewerberIn bzw. Software Entwickler/ Software EntwicklerIn nicht durchgehend berücksichtigt. Entsprechende Begriffe gelten im Sinne der Gleichbehandlung für beide Geschlechter.
Ihr Ansprechpartner: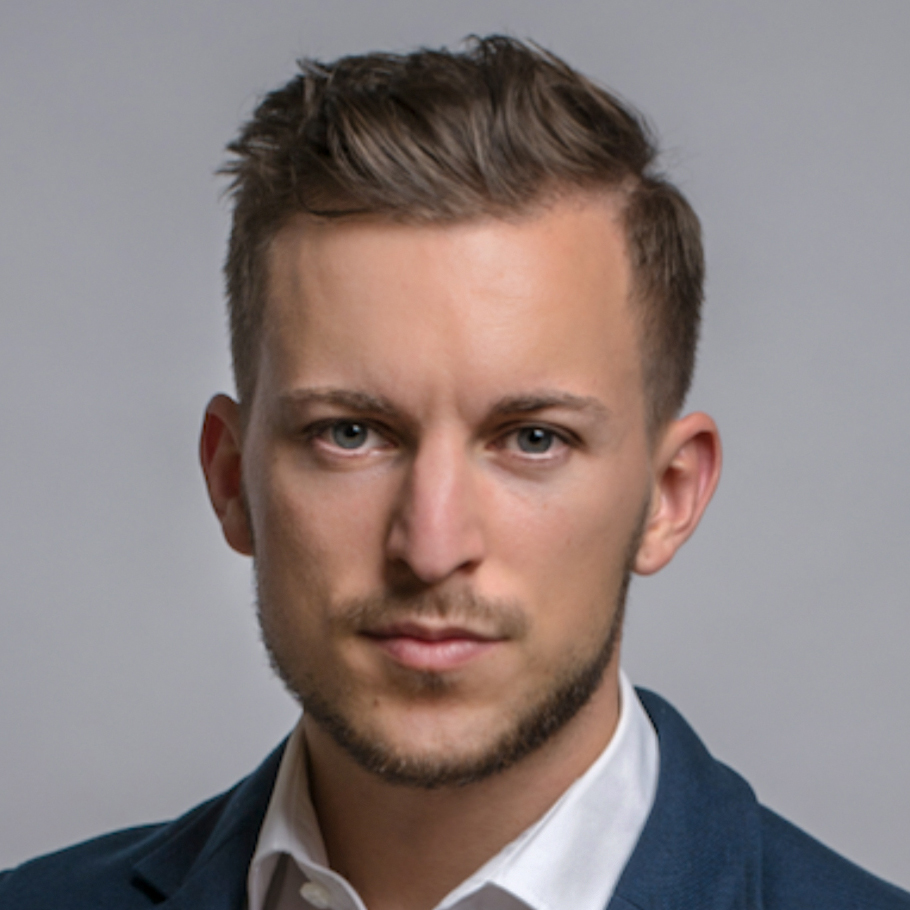 Sebastian Spitzer, BSc
01/ 876 77 88
Ich freue mich auf Ihre Bewerbung!
Job-Steckbrief:
Senior Backend Developer - Online Booking Platform (m/w)
REF-NR.: 4163-SS-KA
DIENSTORT: Vienna