We're hiring:
Web Front-End Developer
Full-Time · Graz, Austria
Your Job
Develop Web Apps and Landing Pages based on the latest HTML 5 techniques
Get involved in the architecture design and decisions
Write optimal, readable and maintainable code
Collaborate with other Developers, Designers, Product Managers and most importantly: our Millions of Users!
Have fun with your team
Your Background
You have HTML 5 superpowers and have already built tons of Web Apps & Landing Pages
You have experience with React, HTML, CSS, JavaScript, JS, Bootstrap and everything else you need to create modern, cross-browser and responsive Web Apps
Ideally you also have experience with Python and backend development
You have a focus on quality, because you know of no other way
You don't stop until you're finished, until the problem is solved. No matter how, where and when
Excellent language skills in English, German is a plus
Self-Starter, independent, hands-on and with a gettingthings- done mentality
Perks & Benefits
Flexible working hours (flextime)
Option to work remotely on Fridays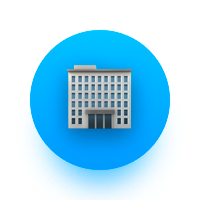 Office with a panorama view of Graz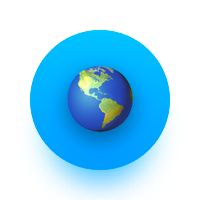 International environment
Free coffee, fruits, breakfast and snacks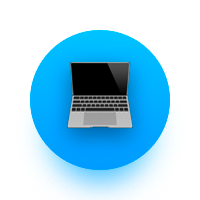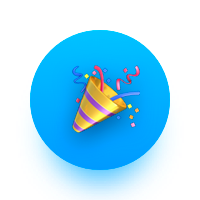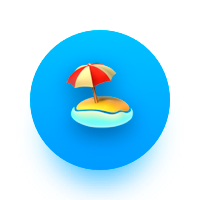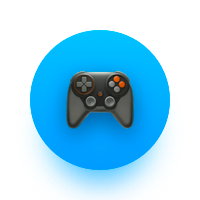 Salary
For this position we offer an annual gross salary starting with 37.800 €. For applicants with relevant work experience, willingness to offer a higher salary.
Interested?
Please send us your CV with photo and work examples (Github, Website,…) to jobs@itranslate.com.

Let's tear down the language barrier. Together.